Crafts
Natural plant dyes
Yellowroot (Xanthorhiza simplicissima)
1 oz. - $3.00 - 4 oz. - $10.50 - 8 oz. $20.00 - 16 oz. - $45.00 + shipping. Email us to order.
Poke berries, dried whole - magenta color - 1 lb. $45.00 + shipping.
Elderberry (Sambucus nigra) - berries, dried - violet - lilac (dyes wool - mordant/additive required, alum for violet, alum & salt for lilac).
1 ounce $3.00, 4 ounces $11.00, 8 ounces $23.00, 16 ounces $35.00 + shipping. Email us to order.
Elderberry leaves, dried - gives a lemon yellow color - dyes wool - mordant/additive required, alum.
Please email Marie or for prices and availability. Email us to order.
(photo credit: https://www.sierrapotomac.org/
W_Needham/RockTripe_080211.htm)
Rock Tripe aka Blood Leather - $25.00/lb plus shipping. Email us to order.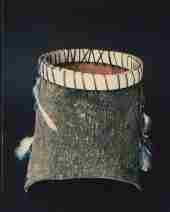 Baskets

Bark Berry Baskets - unique, one of a kind, handcrafted from yellow popular bark. Different sizes, different prices. With or without embellishments. Please email Marie for prices.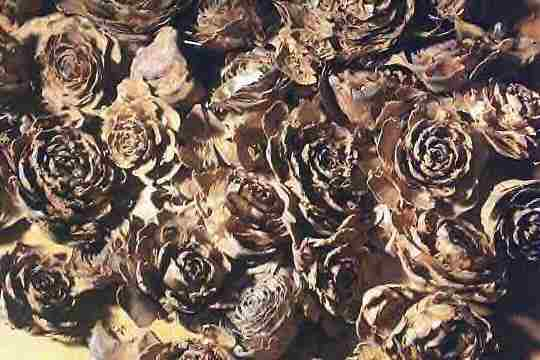 Cedar Roses (Deodar cedar) - these cones look like little wooden roses. $.50/each or 25 for $10.00 + shipping. email Marie for ordering. Currently out of stock

Pine cones - we have plenty of pine cones!

Teasel

Great for crafts and dried flora arrangements
Various sizes - $1.00/each, plus shipping
Creek Cane / Switch Cane- (resembles bamboo but smaller) dried, natural. Specify size and amount when ordering.
12 inches - $10.00/dozen + shipping.
18 inches - $12.00/dozen + shipping.
24 inches - $15.00/dozen + shipping.
Horsetail grass - Scouring Rush, Shave Grass - (Equisetum hyemale )- $15.00/20 stems/18-20 inches + shipping.

Horsetail grass belongs to one of the oldest plant families on earth. It has beautiful, jointed stems and resembles bamboo. If you have any questions about our products please give us a call at (423) 371-1518 (cell) or email us at your convenience.

++++++++++
The crafts below are linked to individual websites that sell them. We have no control over the other site's content. We simply list this as an example of what you can do with craft ideas. Please visit their pages to see their very unique and cute critters!
Teasel hedgehog craft (click here) by Karen Allard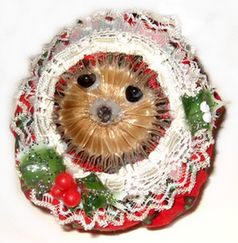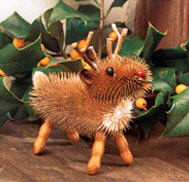 Viette's Beautiful Gardens
Teasel Reindeer instructions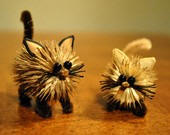 BrensCritters - cute crafts already made - click image to go to BrensCritter's page.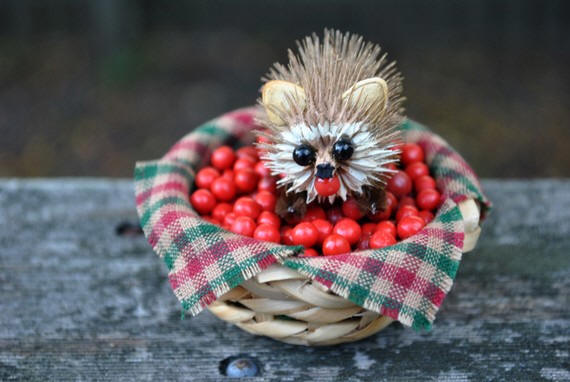 Adorable little creature
Please note that prices can change at any time as we update our site when time is available. Please email us if you have any questions regarding prices.
We reserve the right to refuse to supply any company or person for any reason.
In order to comply with USDA food safety regulations, we do not sell nor provide anything containing meat, poultry, canned low acid foods, or dairy products. We sell herbs (plants) for a novelty, religious, or food supplements only. We may list other sites that sell FDA regulated products, but we are not in any way responsible for what others sell.