Nature Excursions / Field Trips

Nature excursions for field identification is offered for anyone wishing to learn more about the

wild

edible, medicinal, useful and poisonous plants of Western North Carolina (Cherokee County), and/or East Tennessee (Monroe & Polk County). Classes will be conducted in Coker Creek, TN and surrounding area.

We do not offer classes in Georgia any longer unless by special arrangement.

If you want to identify the plants on your property and live within 50 miles of our location, arrangements can be made, but there's an additional travel expense.

Scout and student groups are welcome. There is a charge for this class/excursion but we give discounts for groups of youngsters. Email us for information on dates available and cost of class. All classes are conducted outside.



Hiking in mountainous to hilly terrain may be required for field identification in North Carolina and/or Tennessee. This class is not suitable for children under 8 years old. All children must be accompanied by an adult.

Good hiking boots, bug spray, canteen of water, food, and/or your medicines you may need during the day should be carried. Children get hot and thirsty very easily and anyone can become overheated in hot weather. We do have numerous rests during the heat of the day. Also, recommended: bring your camera, collection baggies, field book, and a note pad and pencil or anything else you may deem necessary.

Please be aware that there are stinging insects (bees, yellow jackets, hornets, mosquitoes, and knats), snakes, spiders, large and small wildlife, etc. in the area. If you are allergic to any type of bee, wasp, hornet, etc. please bring your injectable prescription medicine if required.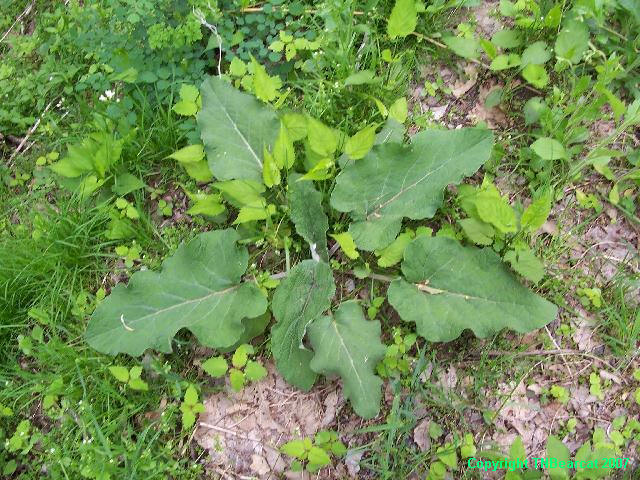 Specific plant identification can include any plants that you might like to see if they are in season or within our class area.

If you have a particular plant you would like to identify we can certainly try to incorporate that into the day's excursions.

Wild mushroom identification can be incorporated during certain seasons. Mushroom identification can included morels, chanterelles, lion's mane, puffballs, black trumpets, and indigo milk mushrooms.

This excursion is only available from April 1 through September 30 in North Carolina and/or Tennessee.

Excursions are $75.00/day/adult for one day excursion. If you want a two day or three day excursion, the rate would be $60.00/day/adult.

Group rates can be arranged. A group would be three or more people. Family rates available for families. Group and family rate is $60.00/day/adult.

Time: 9:00 a.m. - 10:00 a.m. to 2:30 p.m. - 3:00 p.m. depending upon your arrival time. Due to summer heat it's recommended to arrive as early as possible. Other arrangements on time can be arranged. Schedule is flexible.

Reservations and pre-payment required. Please use the payment buttons below. Children 16 and under are free with an adult who pays. If you have a group larger than 10 adults, please email us.

Please use the drop down menu to make your selection.


If you want more than one day's excursion, use the drop down menu below. Must be at least 3 day excursion. $60/day/adult.

Special rates are available for larger groups (scouts, church groups, corporate, etc).


This excursion is not suitable for children under 8 years old.

If you require overnight lodging there are local options. There are also Bed & Breakfast Inns and local motels.

Children must be accompanied by an adult. No exceptions.

Refund policy: If you do not show up for your appointed time without first making arrangements otherwise, there is a no refund policy for no shows or early departures. We expect that our guests will show up when they have made reservations. If you want to reschedule, we can work with you. If there is no communication, there is no refund because we could have assigned someone else your appointed time. There are no exceptions to this policy.

A signed liability waiver is required from all participants.
---
In order to comply with USDA food safety regulations, we do not sell nor provide anything containing meat, poultry, canned low acid foods, or dairy products. We sell herbs (plants) for a novelty, religious, or food supplements only.