Wild Pantry - Dine on the Wild Side of Mother Nature - Contact Us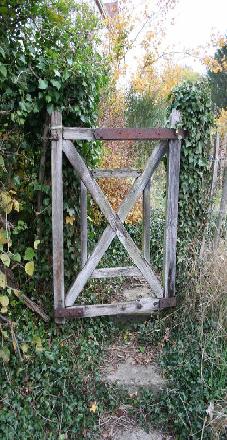 Wild Pantry -Mother Nature's Super Store
Open 24/7/365 days a year!
(Photo credit: Richard Croft, Photographer)
Wild Pantry - Mother Nature's Super Store
Mailing address only: 227 Smithfield Road, Tellico Plains, TN 37385
Our online store is always open. We do not offer a store that you can visit for your purchases, nor do we offer a hard copy catalog due to the types of foods we offer are usually seasonal and not available all year.
If you have any questions about our products please give us a call at (423) 261-2039 or email us at your convenience.

Please note that prices can change at any time as we update our site when time is available. Please email us if you have any questions regarding prices.
We reserve the right to refuse to supply any company or person for any reason.